WHAT WE DO
We monitor and analyze big data coming from social media, the web or from business and industrial processes to generate competitive advantages. Our deliveries include market or brand/product analysis, effective communication strategies, and plans to increase your visibility and engagement level on the web.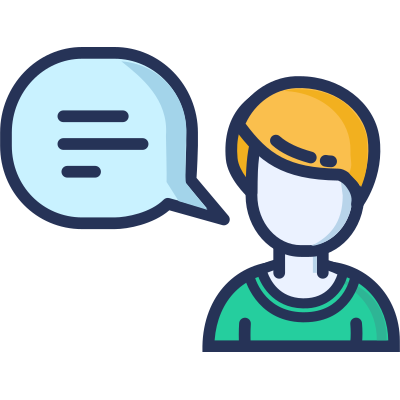 Listen
Our patented technologies allow a real-time monitoring of the continuous data stream flowing in the web: forums, blog, social networks, etc.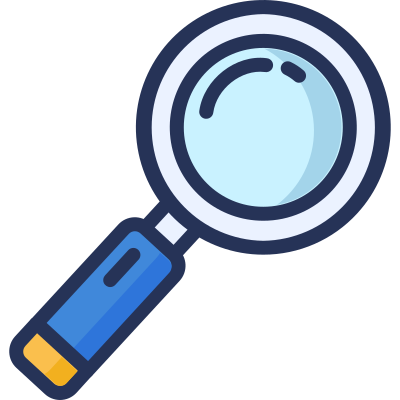 Analyze
Our multi-disciplinary team composed by linguists and data scientists analyzes the data gathered by our artificial intelligence (AI) to transform it into knowledge and wisdom.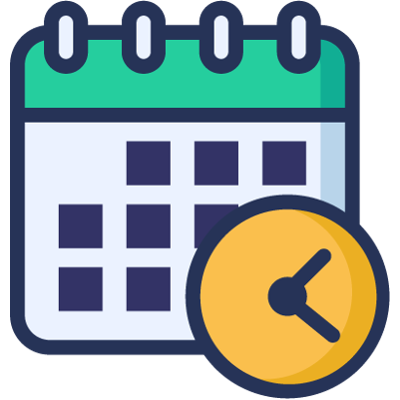 Plan
Our ability to analyze behaviors and discover emerging trends to intercept the market needs and requirements enables us to provide our customers with reliable forecasts through deep and detailed data mining.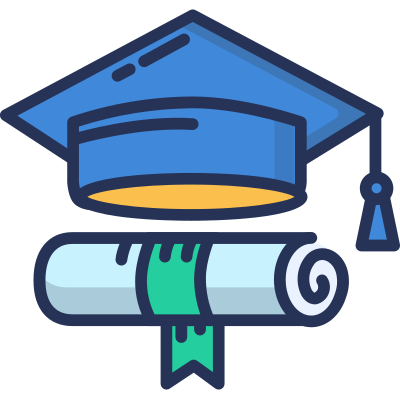 Train
We know how to develop and deliver to our customers highly customized training roadmaps to increase their skills and to facilitate their transition to the Industry 4.0 model.
WHY CHOOSE US
The power, the flexibility, and the variety of our tools allow us to quickly absorb the unique dynamic of a company, its specific market, and its requirements using an innovative methodology strongly focused on delivering outstanding user experiences. Experience
Our strong leadership has been built and acknowledged step after step thanks to our proven skills, to our passion in identifying and implementing new innovative solutions, and to our commitment in customer success. Flexibility
We know how to adapt our approach to capture specific market needs and to customize highly effective and reliable solutions. Innovation
Our R&D cooperates with major worldwide academic institutions to keep our technologies of data acquisition and management on the leading edge and to continuously enhance the usability and effectiveness of our graphical user interface.
SUBSCRIBE TO OUR NEWSLETTER
Keep yourself always updated on the reports and observatories we publish.