The ultimate format to manage events. A solution unique in the market, starting from Photostream, the call to action tool.
WHY SOCIAL EVENT
Social Event is the new way to manage events in the physical and digital worlds: an innovative model to interact with attendees, designed with the goal of increasing involvement during roadshows, wine/beer/food tastings, sporting events, and to help you climb to the top of the social media rankings!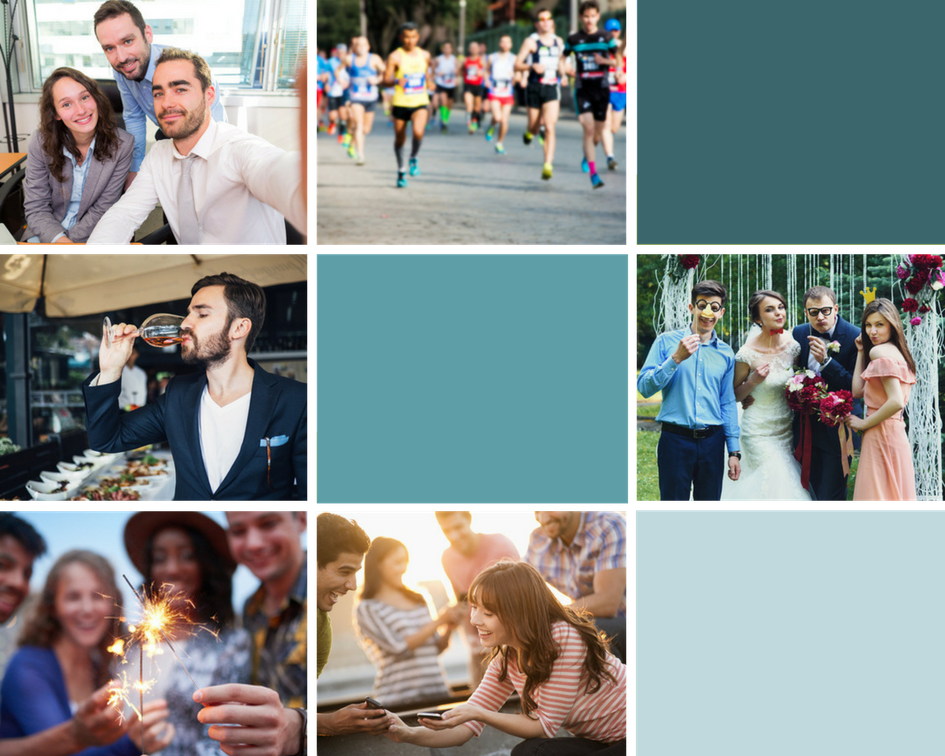 Any event
The format is suitable for any event: roadshows, wine/beer/food tastings, sporting events, conventions, etc.
In real-time
Thanks to the real-time approach you will always be connected with attendees
An unparalleled involvement
The emulation spirit will push engagement level and attendee interaction to the stars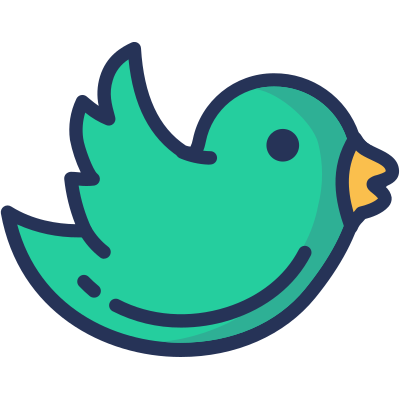 DETERMINE
the hashtag of your event and advertise it on social media.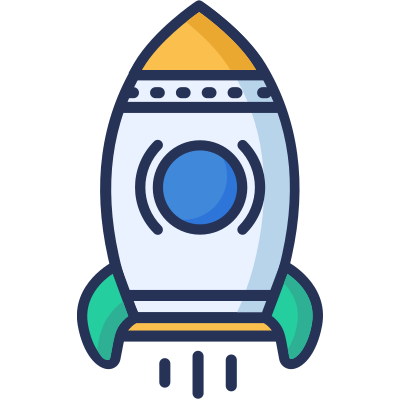 START
monitoring the content published by users so as not to lose a single reaction.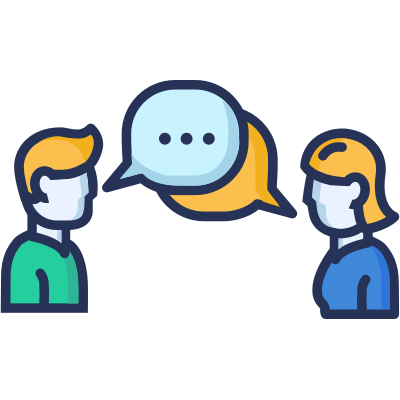 INVOLVE
the attendees with innovative call to action tools such as Photostream.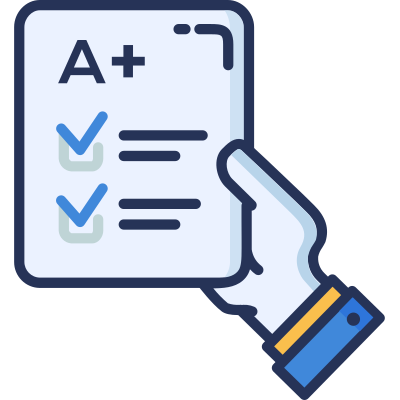 OBTAIN
at the end, the list of all the users who interacted with your event on social media.
HOW IT WILL HELP MY BUSINESS
Real-time monitoring tools and innovative call to action tools, such as Photostream, will trigger a completely different user experience, with such an emotional impact that the memory of the event will last forever in the attendees' minds.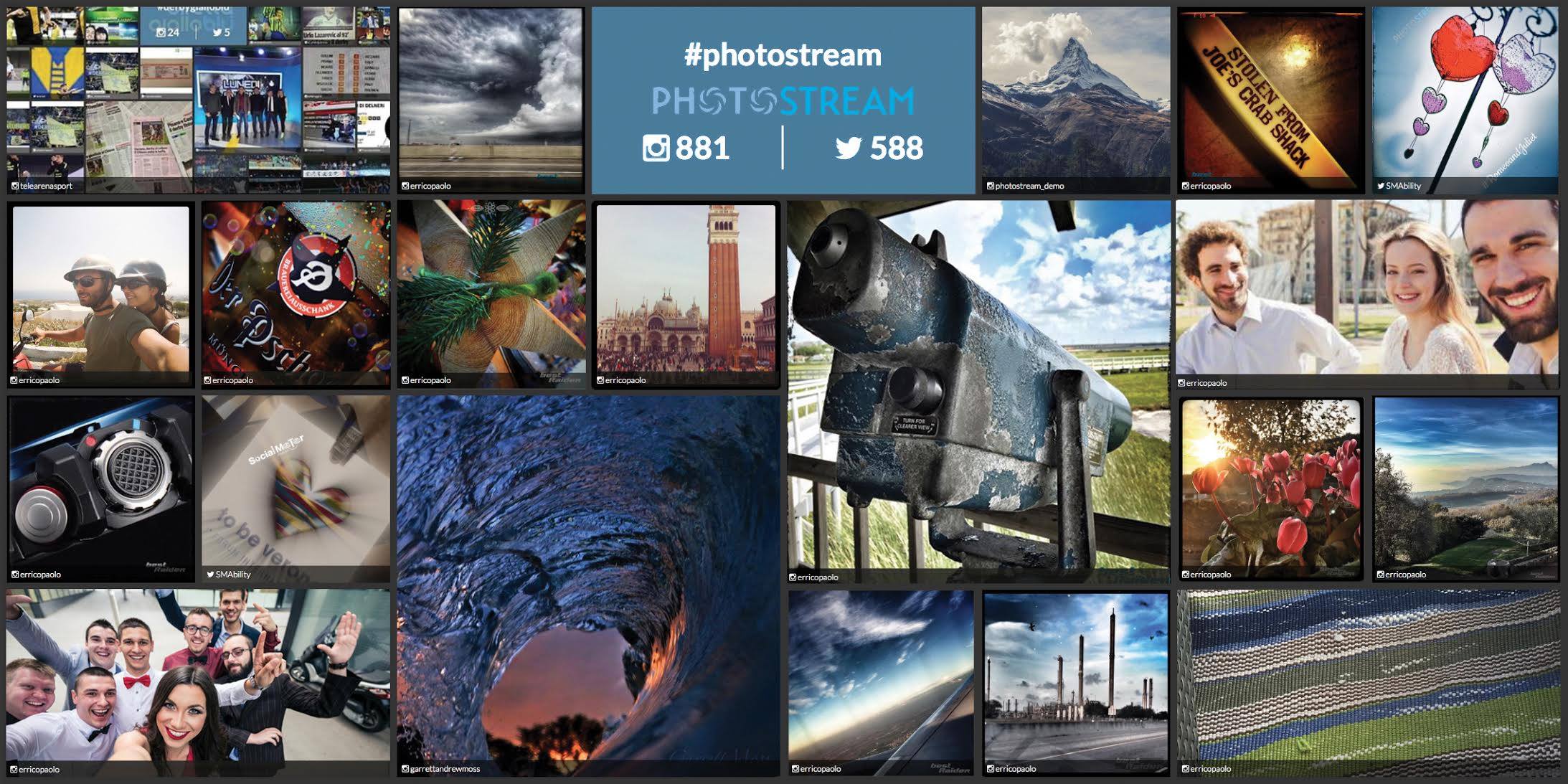 Photostream
It is considered one among the best existing call to action tools, thanks to which you can transform your attendees into true protagonists of the event. All the pictures posted on Instagram and Twitter with your hashtag(s) will be collected in real-time and mediated, using a powerful management interface, to be shown on a maxi-screen, a computer monitor, a tablet, or a smart-phone, by using a straightforward but engaging format. Editing functions allow for the customization of the format by adding your logo and a rolling bar that you can use to engage the attendees with dynamically updated direct messages.
Total Wall
It is the innovative multichannel real-time interface allowing you to show social media contents, video streams, Photostream, index scores, and other representations of social media activity related to your event, on any device. The interface is fully customizable and it will make your attendees' user experience even more exciting.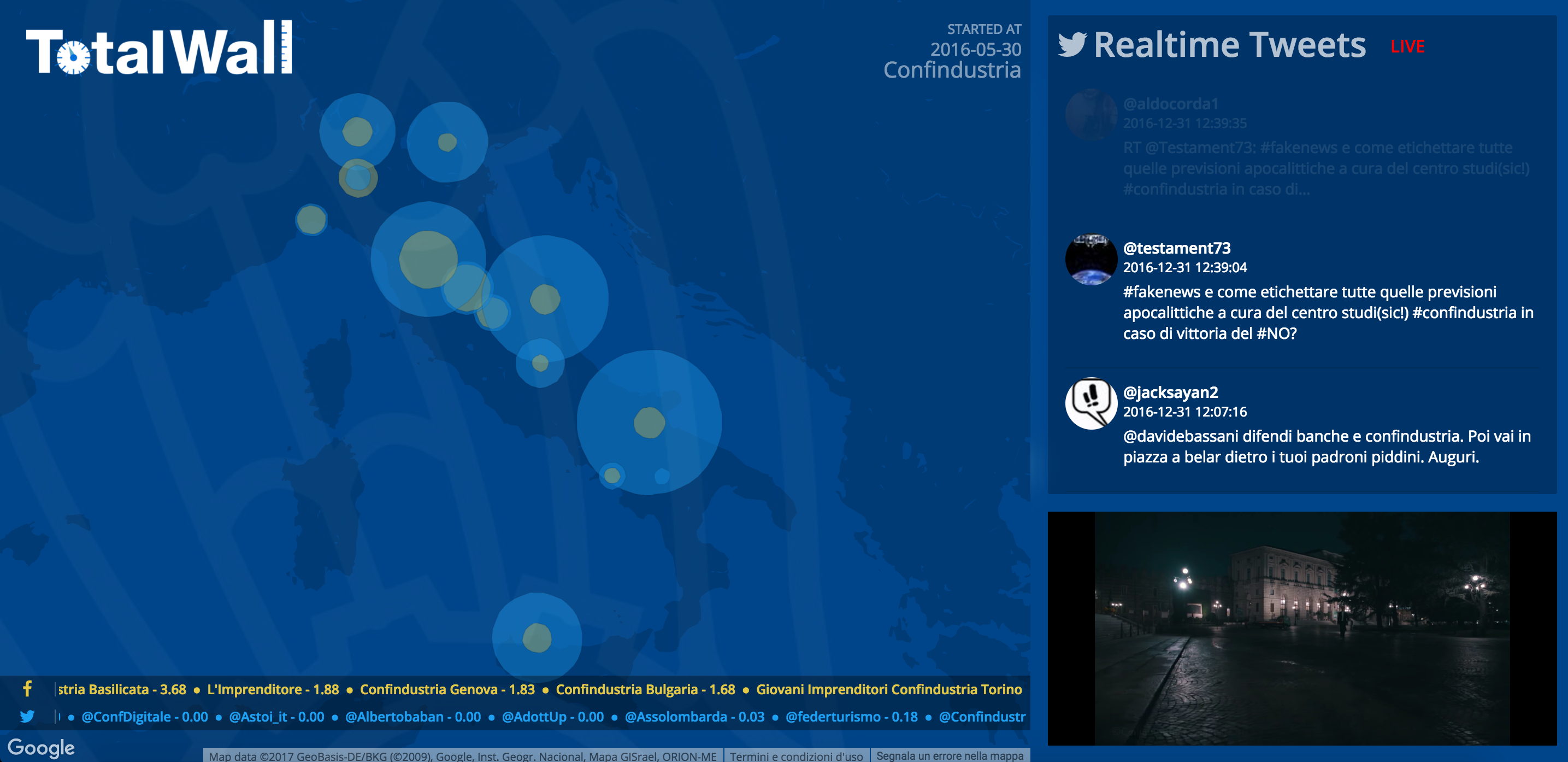 DO YOU NEED MORE DETAILS?
Please fill out the form below and you will be contacted by one of our experts for a solution based on your needs.
FIND OUT MORE ABOUT OUR OTHER SOLUTIONS
Data Acquisition Engine
The most advanced tool in the market to capture big data coming from social media, the web, or from business and industrial processes.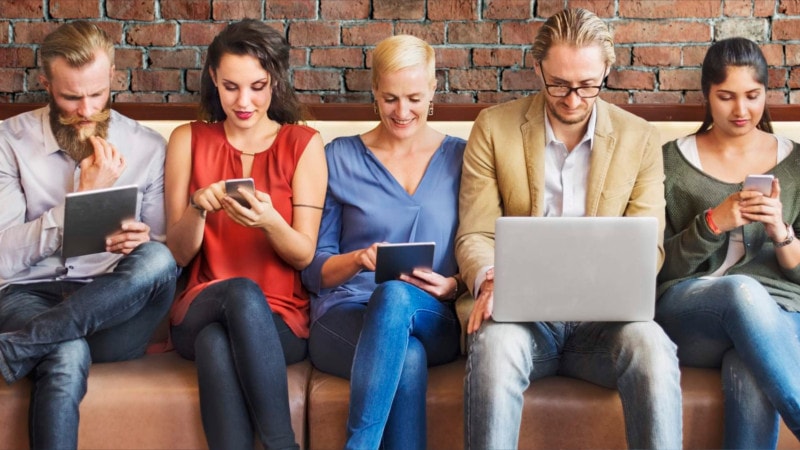 Socialmeter Analysis
Boost your business with big data!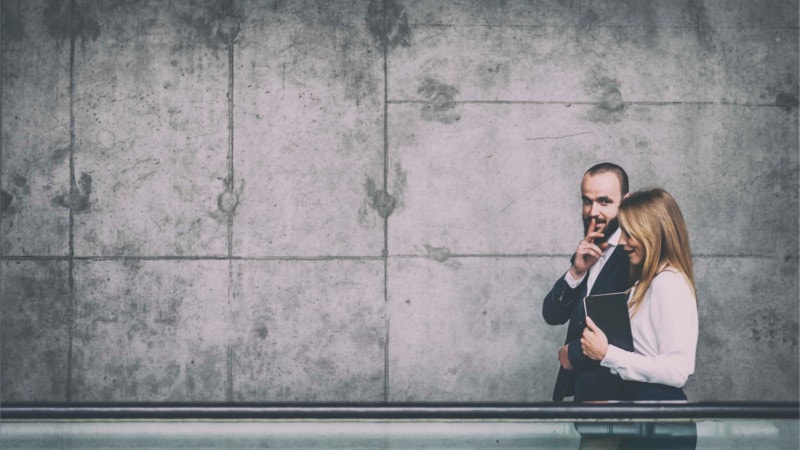 Brand Shield
What is being said about your brand? If anyone, at this precise moment, is talking about it, would you know it?
SUBSCRIBE TO OUR NEWSLETTER
Keep yourself always updated on the reports and observatories we publish.