What is being said about your brand? If anyone, at this precise moment, is talking about it, would you know it?
WHY BRAND SHIELD
Protecting your brand is too important not to do. It is very important to be aware about what is being said, on the internet, about your brand, by whom, and in what context. Above all, it is important to be informed while it is happening, as a negative comment becoming viral could destroy your brand's reputation. Our tools use only certified sources and capture and show in real-time what is published allowing you to immediately react as required.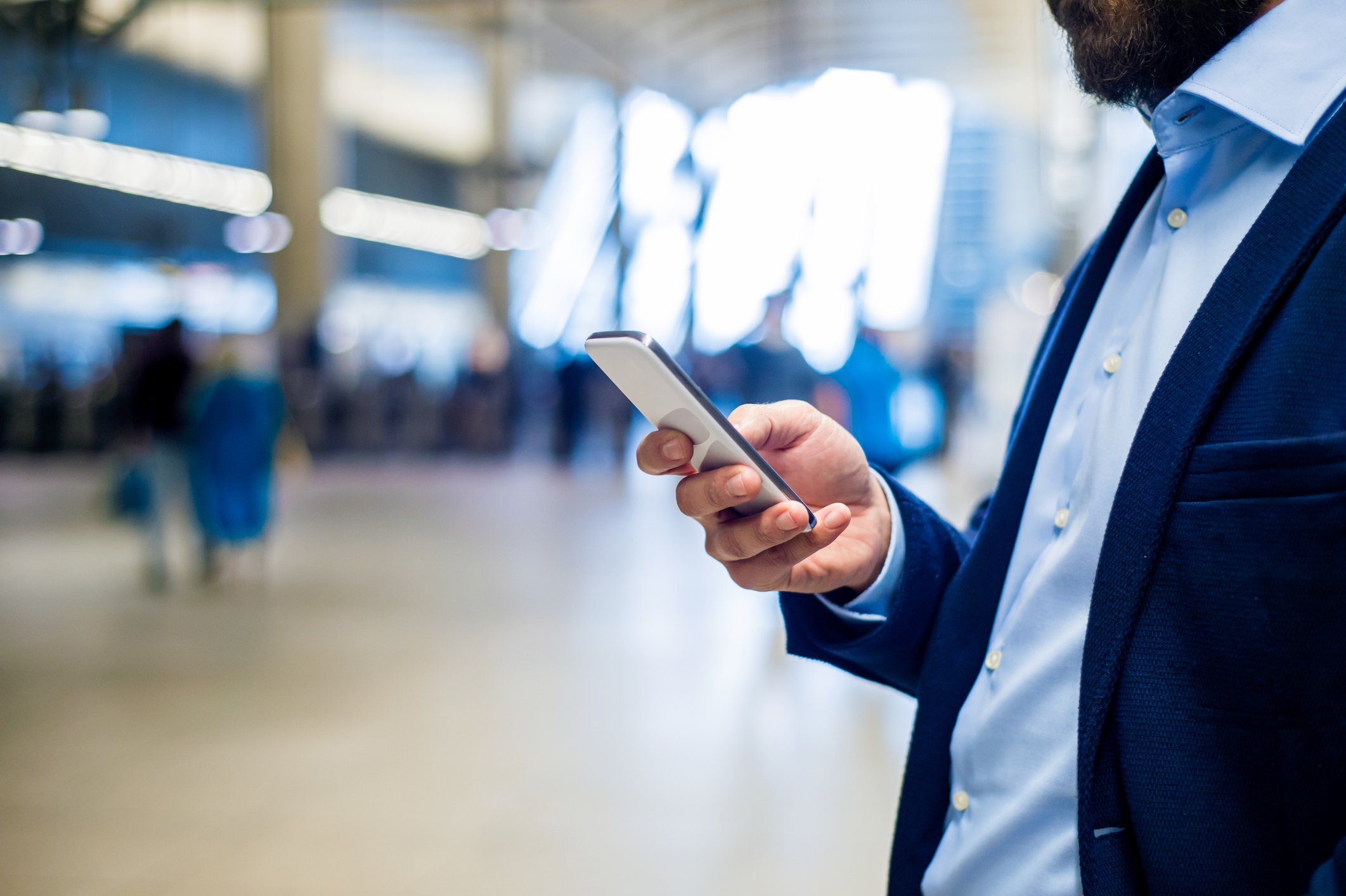 7/24
You are free to attend to your business while our Brand Shield tools work in the background to protect your brand's reputation.
Everything in a single place
You don't need to access dozens of web sites or applications to monitor what is being said about your brand: everything is at your fingertips.
Prompt reaction
Thanks to the 7/24 real-time monitoring you will be able to promptly react to address issues and avoid dangerous consequences.
DETERMINE
the parameters to be used by the monitoring tools to be sure not to miss anything relevant.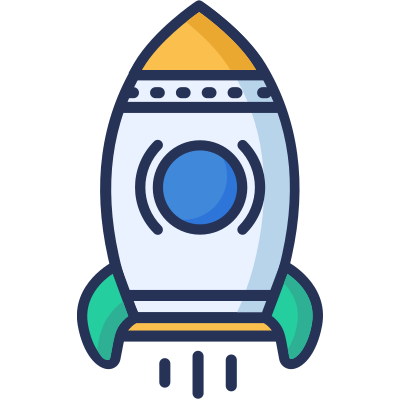 START
monitoring the conversations on the web related to your brand or product.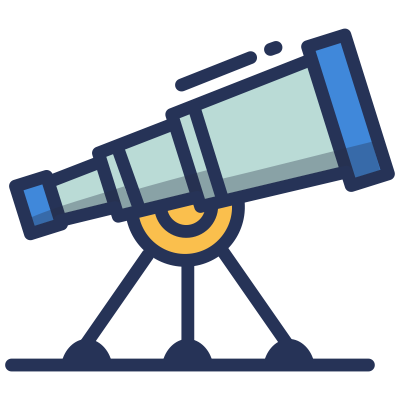 DISCOVER
who is talking about your brand, what is being said, and in what context.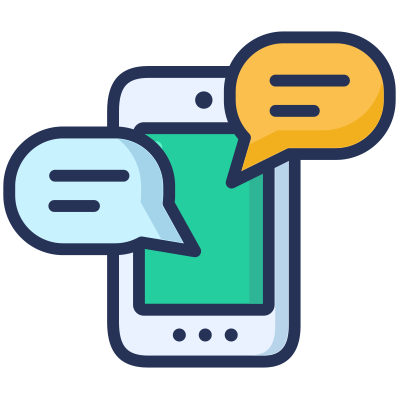 REACT
to possible issues by directly contacting the user(s).
HOW IT WILL HELP MY BUSINESS
Your brand reputation has taken years and years of investments and efforts to build, now you need to protect it from a new and dangerous threat: the web. Today it is key to use all possible tools to protect your biggest asset: your brand's reputation which could be severely damaged by uncontrolled conversations on the web. The speed at which content is being shared on the web makes of paramount importance the capacity to act in real-time. Brand Shield is the flexible multi-channel solution able to collect everything that is being said on the web about your brand and allowing you to immediately and directly interact with the source if an issue appears.
DO YOU NEED MORE DETAILS?
Please fill out the form below and you will be contacted by one of our experts for a solution based on your needs.
FIND OUT MORE ABOUT OUR OTHER SOLUTIONS
Data Acquisition Engine
The most advanced tool in the market to capture big data coming from social media, the web, or from business and industrial processes.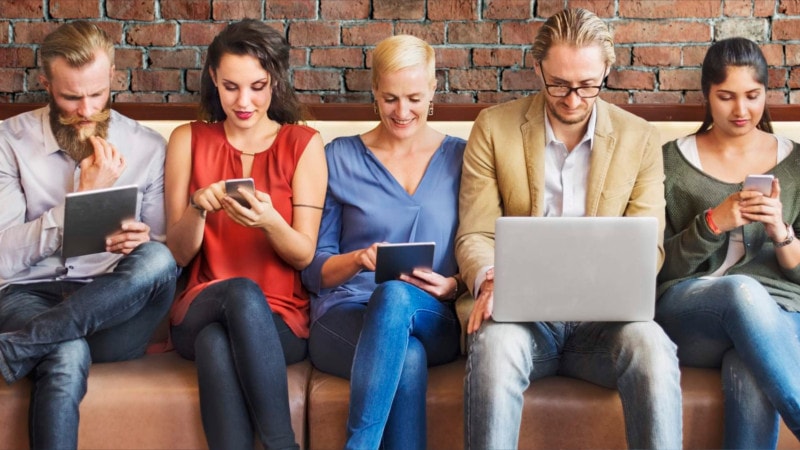 Socialmeter Analysis
Boost your data with big data!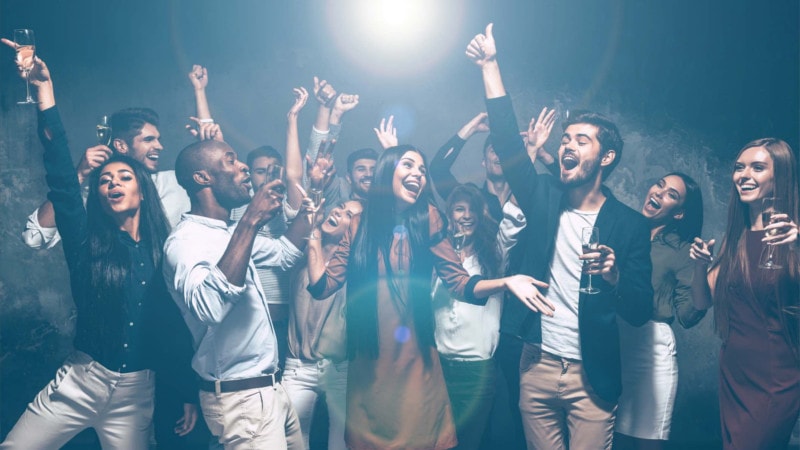 Social Event
The ultimate format to manage events. A solution unique in the market, starting from Photostream, the call to action tool.
SUBSCRIBE TO OUR NEWSLETTER
Keep yourself always updated on the reports and observatories we publish.