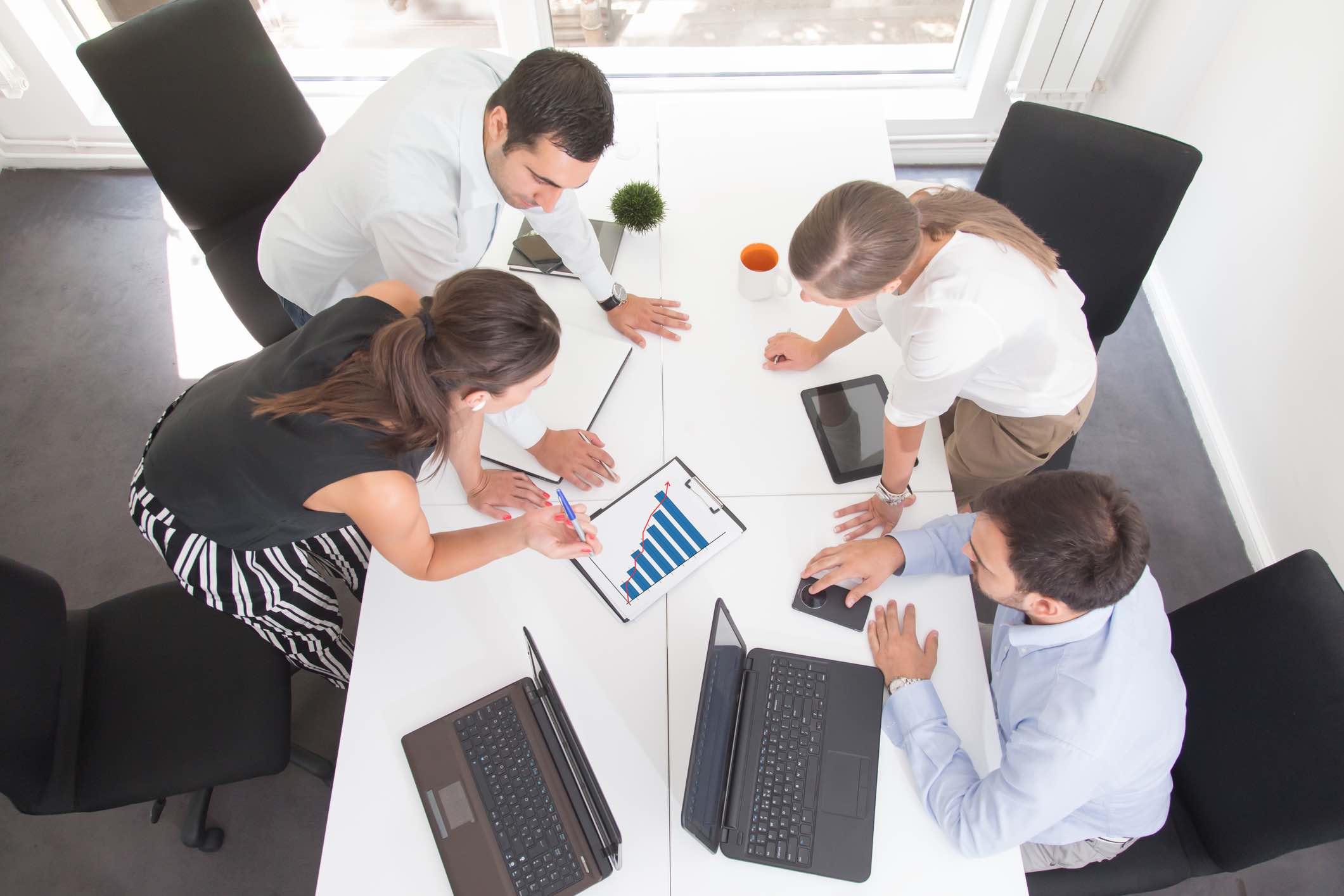 Digital Consulting
To grow your business, you need a partner that already lives in the future and can give you innovative ideas daily A partner able to embed itself into your reality, having a deep knowledge of the business models, experience, and strategic vision. A partner working shoulder-to-shoulder with you to help you to attain new performance levels allowing you to provide a user experience exceeding the market expectations.
With our tools, our business strategy, technology, and operational skills, we can produce value by shaping new business and communication models for you projected into the future, because the industry 4.0 means a completely new approach to how you have always operated.
Market Research
Thanks to our monitoring and big data analysis solutions, we can quickly understand the dynamic of your market and the directions in which it moves, and therefore support your strategic decisions.
We are experts in transforming raw data into wisdom providing you personalized reports where you can find information on the key players in the market, the emerging trends, and anticipations on the new scenarios where your company will operate in the future. A unique competitive advantage!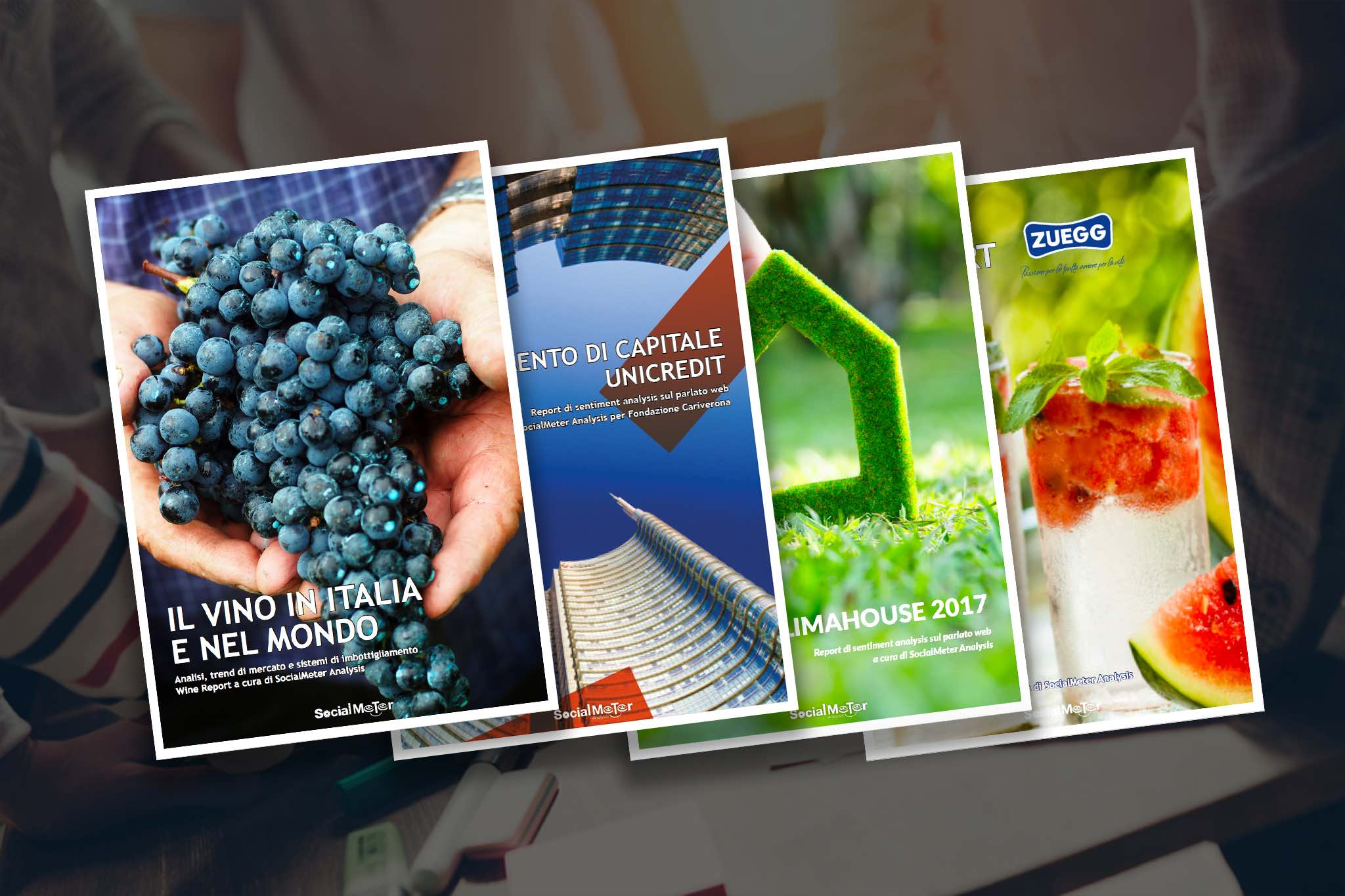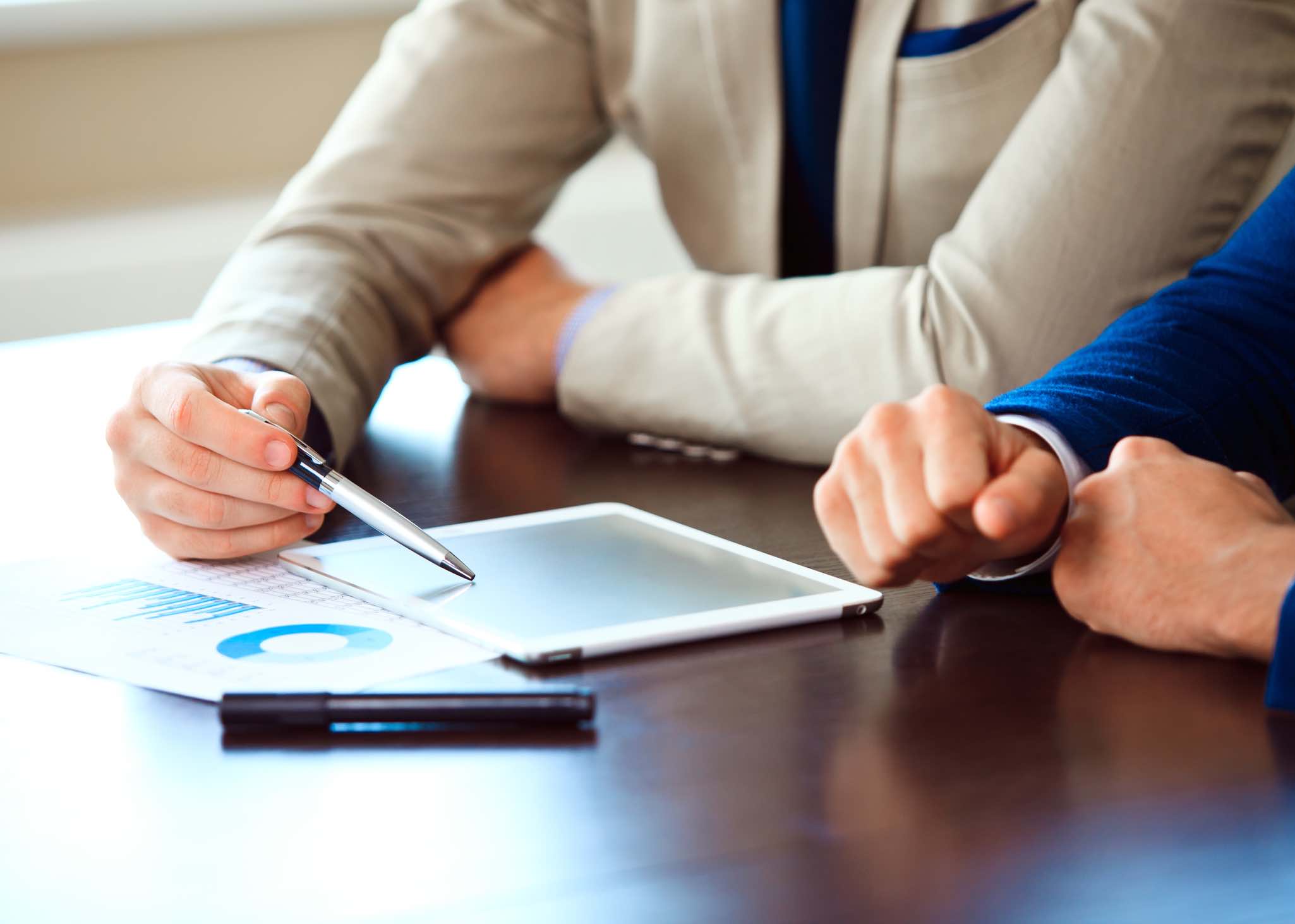 Academy
By using the Academy road map and customized consultancy programs we can drive your company toward the digital word: from implementation to monitoring, from the collecting data to extracting the tangible value for your business.
The Academy journey is a transfer of skills and strategic abilities to get you ready to address the future challenges, giving you the tools needed to understand what happens daily on the web and to shape your strategies to drive the market trends, not be driven by them.
Communication Plans
An exclusive way to work together, continuously refine the goals, and measure the results achieved. Editors and multidisciplinary analysts will define your digital communication plan focusing on a continuous alignment with your needs and your market target. The result is a structured communication strategy providing a complete communication plan, including a schedule of what should be published, when it should be published, and where it should be published, depending upon the specific media channel. We use the storytelling approach and the guidelines, macro-topics, and specific contents are continuously shared with the communication and marketing organizations in your company to ensure a perfect alignment.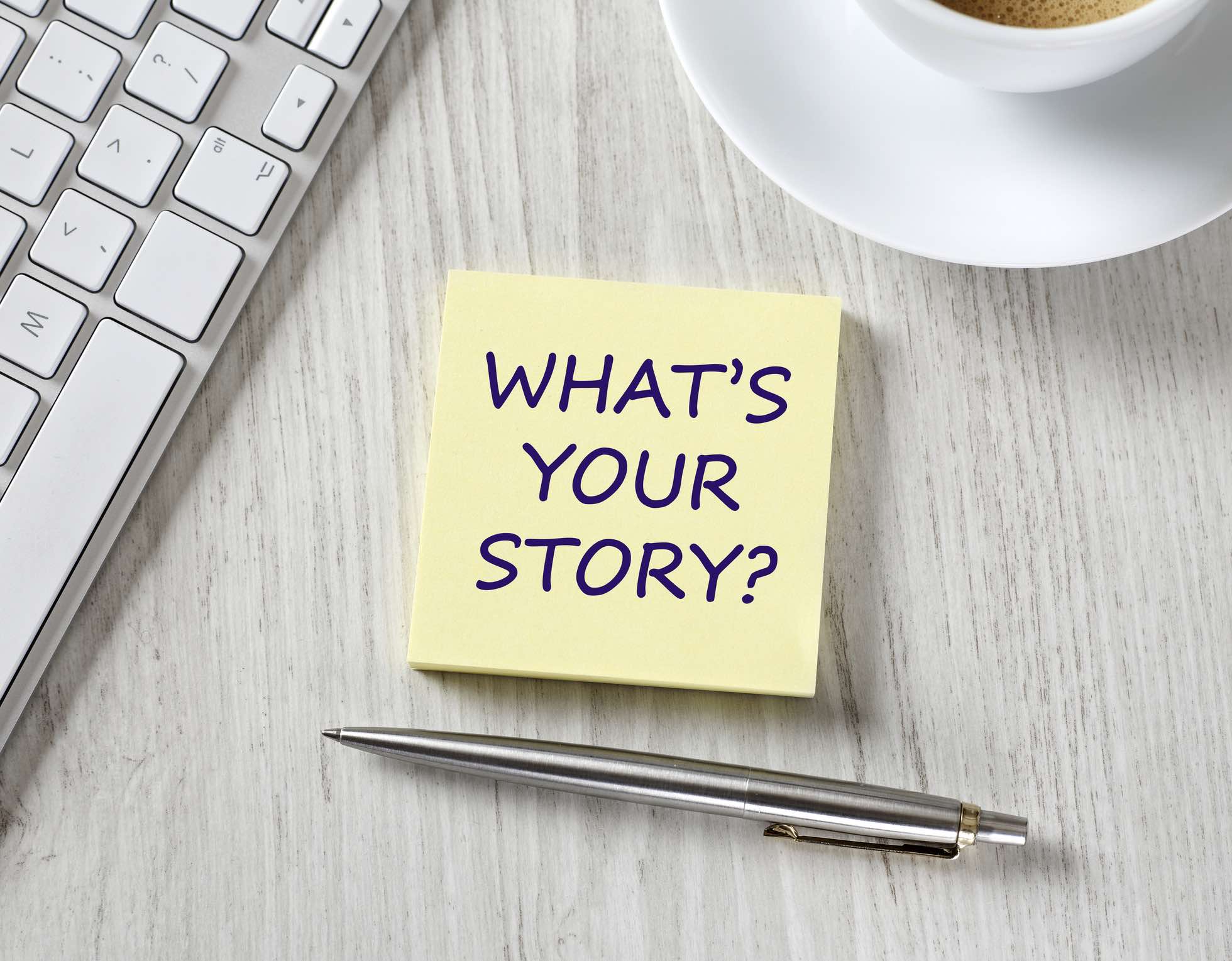 SUBSCRIBE TO OUR NEWSLETTER
Keep yourself always updated on the reports and observatories we publish.