Our Artificial Intelligence (AI). The most advanced tool in the market to collect big data from social media, the web, or from business and industrial processes.
OUR DATA ACQUISITION ENGINE
Is the newest #bigdata monitoring, storage, visualization and analysis tool, entirely developed in our labs and integrating machine learning, deep learning and predictive models.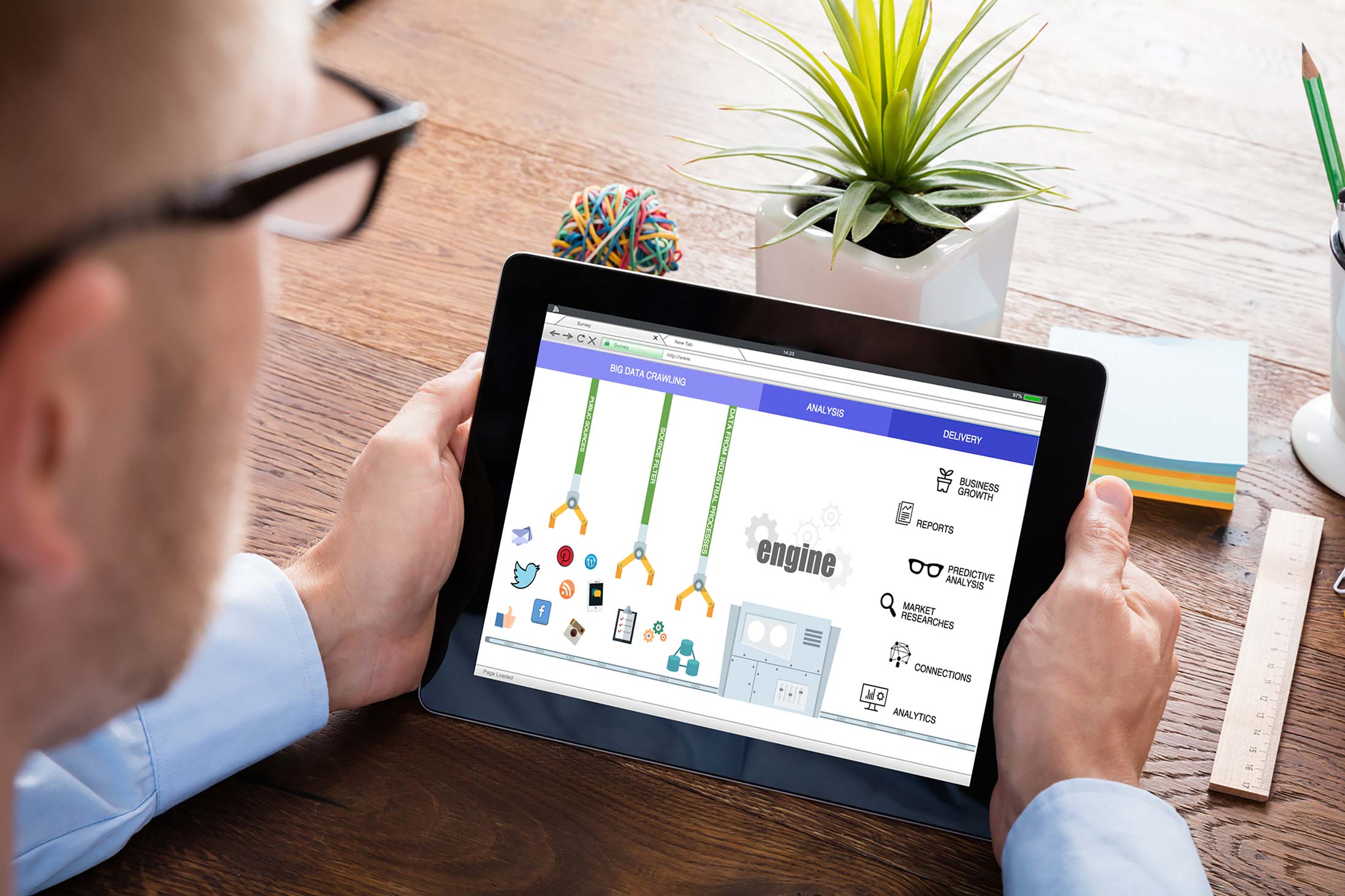 OPTIMAL PERFORMANCE
Our fifth generation engine monitors and storages in real-time casual talk from social media about products, brands, events or product markets. Thanks to its customizable interface, it lends itself to the collection and #IoT data streams from industrial processes. Our IT infrastructure, operating entirely in cloud, uses the most advanced technologies thus guaranteeing outstanding high-performance processes.
DO YOU NEED MORE DETAILS?
Please fill out the form below and you will be contacted by one of our experts for a solution based on your needs.
FIND OUT MORE ABOUT OUR OTHER SOLUTIONS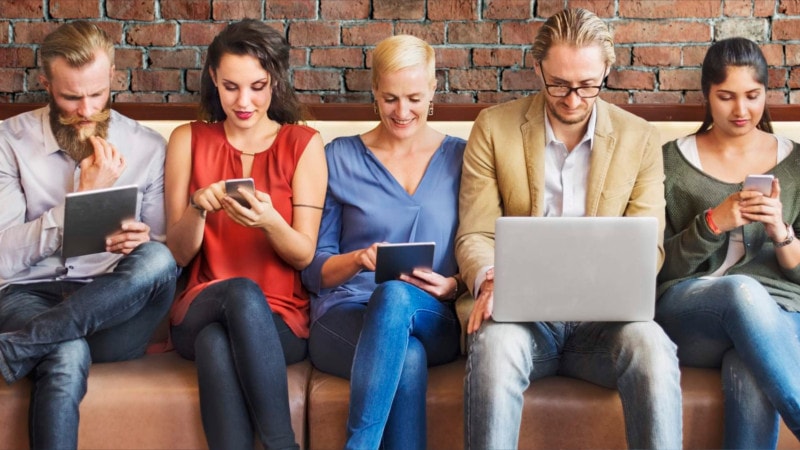 Socialmeter Analysis
Boost your business with big data!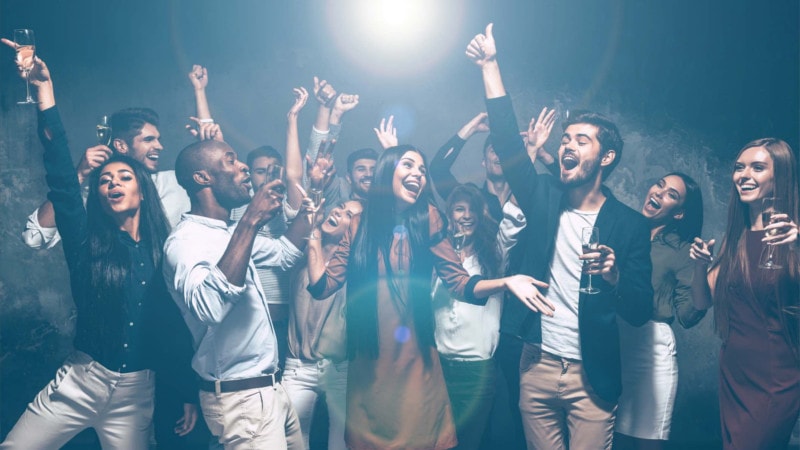 Social Event
The ultimate format to manage events. A solution unique in the market, starting from Photostream, the call to action tool.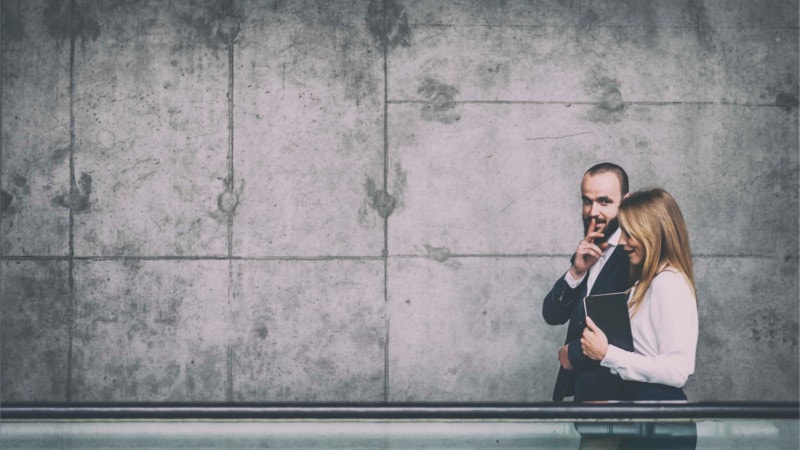 Brand Shield
What is being said about your brand? If anyone, at this precise moment, is talking about it, would you know it?
SUBSCRIBE TO OUR NEWSLETTER
Keep yourself always updated on the reports and observatories we publish.